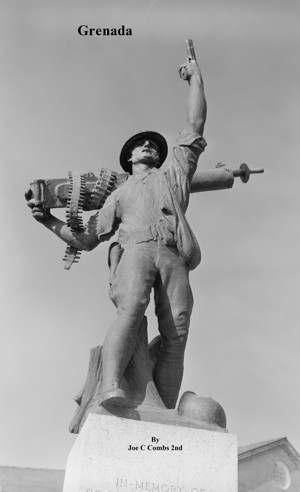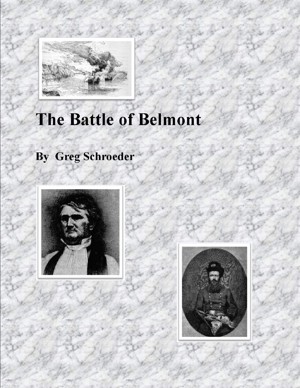 The Battle of Belmont
by

Greg Schroeder
(4.00 from 1 review)
A short military history of Ulysses S Grant's first major command in the American Civil War. Tactical descriptions, light command analysis, references and an order of battle. An easy to read yet accurate introduction to Grant, the Civil War, and military history.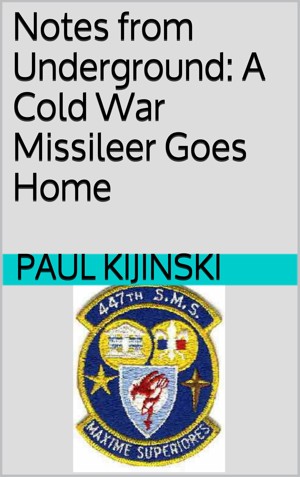 Notes from Underground: A Cold War Missileer Goes Home
by

Paul Kijinski
(2.00 from 1 review)
The author, a missile launch control officer in the waning years of the Cold War, returns to his old Air Force unit in North Dakota. His goal is to learn firsthand how today's missileers are faring in the gray environment of the post-Cold War era.
Related Categories