SAT & BAF! Memories of a Tower Rat
by

Doug DePew
(4.00 from 1 review)
In this entertaining and enlightening memoir, the author carries you with him as he provides security for live Pershing II nuclear missiles in Cold War Germany. He takes you up to the towers, out to the field, and out on the town. It includes adventure, history, travel, romance, and a lot of humor. For the first time, someone tells you what it was really like to stand between the Bear & the Eagle.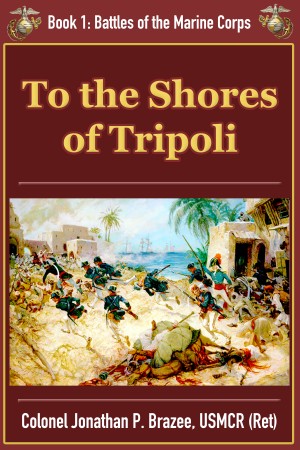 To the Shores of Tripoli
by

Jonathan P. Brazee
(3.00 from 1 review)
This is an historical fiction about the US Marines and Navy during the First Barbary War. While the three protagonists are fictional characters representing all Marines who served, most of the others are actual historical figures.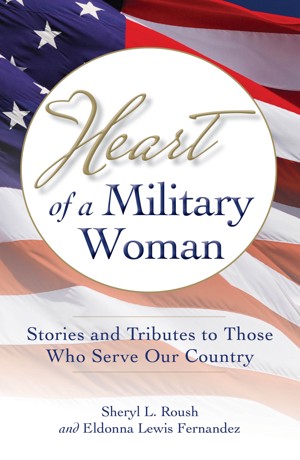 Heart of a Military Woman
by

Sheryl Roush
(5.00 from 1 review)
Stories and Tributes to Those Who Serve Our Country Heart of a Military Woman is a keepsake collection of true short stories, touching tributes and emotive poems, celebrating our active and retired service members. Historic, nostalgic and some quite recent, these are written by military members, their families and loved ones, sharing sentiments and pride as only they can.
Related Categories