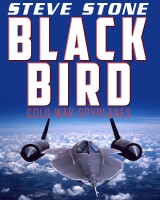 Blackbird: Cold War Spyplanes
by

Steve Stone
The Cold War drove military innovation and none more than the need to spy on Soviet Bloc countries in the 1950s. The best way to spy other than tap phones and have agents on the ground was from the air. For this several cutting edge aircraft were designed and built by the legendary Kelly Johnson and Lockheed Skunk works – which pushed the boundaries of technology.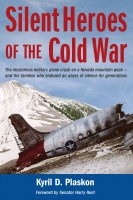 Silent Heros of the Cold War
by

Kyril Plaskon
Only a fraction of the nearly 40 million people who visit this 24-hour city ever bother to look west and skyward toward Mount Charleston.The truth is that this very mountain is a silent memorial to fourteen men who died there in a plane crash on November 17, 1955; men who were part of the secret development of the U-2 spy plane, integral to America's success in the Cold War.
Related Categories