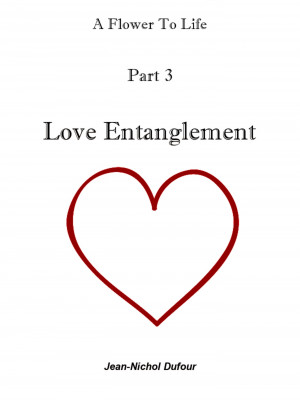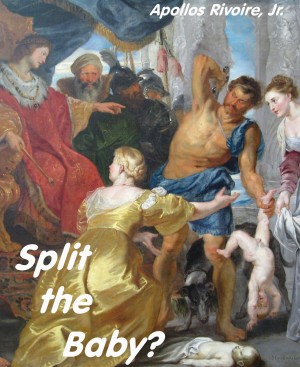 Split the Baby?
by

Apollos Rivoire, Jr
(5.00 from 1 review)
This is one of the best books today about sex, violence, mutilation, depravity, immorality, debauchery, wickedness, degeneracy, perversion, narcissism, betrayal, evil, self-absorption, self-love, conflict, anger, selfishness, and more, much more - all the good stuff. You won't be able to put it down. It will excite you, please you, and infuriate you. It might even be banned.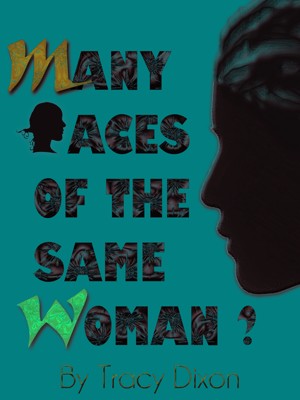 Many Faces of The Same Woman?
by

Tracy Dixon
The story of a young man's struggle with relationships, God and himself. Told in vivid detail, with excellent messages along side juicy sex -insanity and tragedy. the style of the book is unique and one of a kind. love it or hate it, one must read and experience it. this book will change the outlook you have on life, you will never be the same.
Related Categories