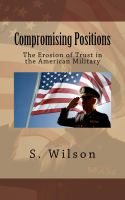 Compromising Positions: The Erosion of Trust in the American Military
The Military as Boss: How'd you like it if your boss dictated where you could hang out after your work day ends? What clothes you can wear when you're off the clock? Who you could be friends with? Who you could date or marry? What if they broke almost every promise they made to you? And if, on top of all that, they treated you like a cheat and a liar? Say hello to the U.S. armed forces...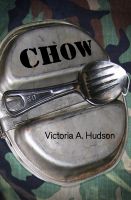 Chow
An Army moves on its stomach but sometimes, you eat like a native or at least what you can scrounge. Chow explores one Soldier's best meals ever.