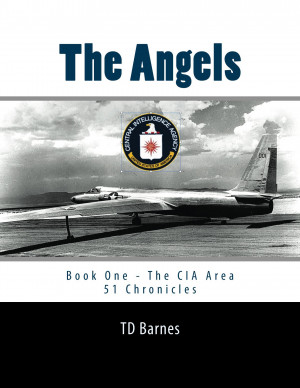 The Angels
by

TD Barnes
(5.00 from 1 review)
They all, President Truman, the Army, Air Force, Navy, and the Marine Corps feared the Central Intelligence Agency, yet the president tasked it with doing something that the Air Force would not do. That was to develop a manned overhead reconnaissance program to spy on RussiaDespite many technological and bureaucratic hurdles, the CIA develops both Area 51 and the revolutionary plane, the U-2.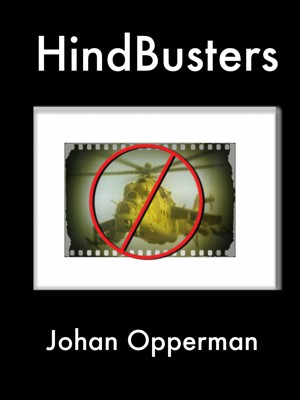 Hindbusters
by

Johan Opperman
(4.00 from 1 review)
This book is a personal account of the battle for Mavinga in South Eastern Angola during September and October 1985. It covers the Operation Second Congress advance on UNITA's Jamba headquarters area and the response from the South African forces charged with stopping the advance. Operation Weldmesh was a specialized operation aimed at destroying the FAPA helicopter air support to FAPLA.
Related Categories