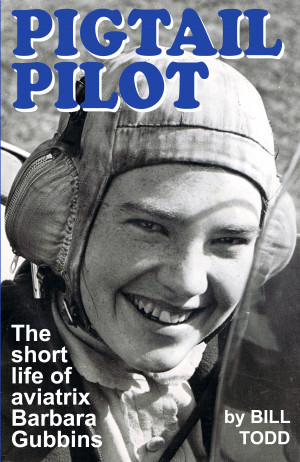 Pigtail Pilot
by

Bill Todd
The 17-minute training flight ended in tragedy when the aircraft spun into the ground, killing a World War Two veteran and a talented 20-year-old pupil who might have become the first woman to gain her RAF pilot's wings.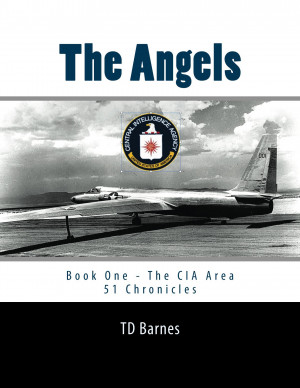 The Angels
by

TD Barnes
(5.00 from 1 review)
They all, President Truman, the Army, Air Force, Navy, and the Marine Corps feared the Central Intelligence Agency, yet the president tasked it with doing something that the Air Force would not do. That was to develop a manned overhead reconnaissance program to spy on RussiaDespite many technological and bureaucratic hurdles, the CIA develops both Area 51 and the revolutionary plane, the U-2.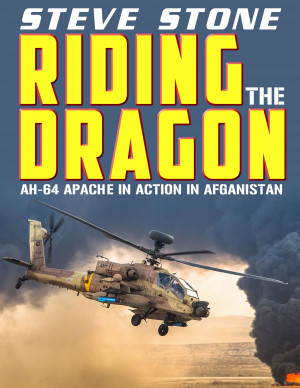 Apache Wrath: Riding the Dragon
by

Steve Stone
Flying at 120 knots with the unique roar from its aerodynamic rotors and twin turbines the AH64 Apache is the world's most fearsome attack helicopter its pilots refer to it as 'Riding the Dragon'. The Taliban would more often than not flee rather than suffer its 30mm cannon, 2.75 rockets or Hellfire missiles.
Related Categories