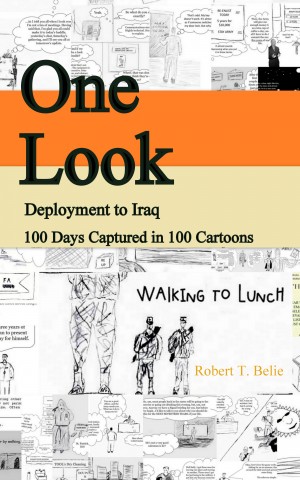 One Look: Deployment to Iraq 100 Days Captured in 100 Cartoons
by

Robert T. Belie
(5.00 from 1 review)
Capturing the essence of the war in Iraq has been done through words and photography, so I thought I'd set about cornering the market on lighthearted cartoons. I can't draw to save my life, but that didn't stop me, and thankfully no such demand has yet presented itself. During my deployment with the Army in support of Operation Iraqi Freedom I sketched out 100 cartoons, and well, here they are.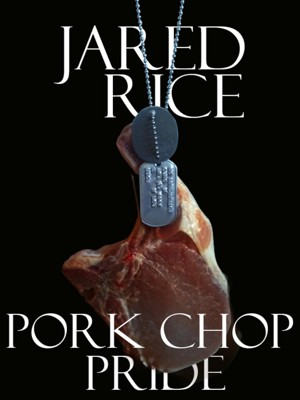 Pork Chop Pride
by

Jared Rice
(5.00 from 1 review)
An epic true story of one man's redemption as he witnesses, and falls victim to the horrors of Marine Corps boot camp.
Related Categories