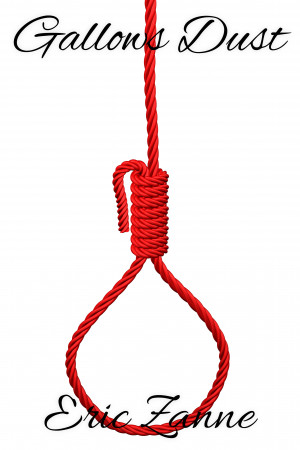 Gallows Dust and Other Works
by

Eric Zanne
Gallows Dust is a nonfiction short story about Eric Zanne's and others' time in Iraq as U.S. soldiers. The Ritual is a short fiction story about a young mage's attempts to gain a teacher. Father Art is a short fiction story about a werewolf hunting priest.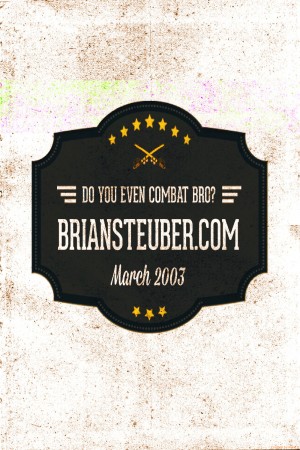 Do You Even Combat Bro? Book 1
by

Brian Steuber
You set the price!
Words: 3,830.
Language: English.
Published: February 21, 2016
. Categories:
Nonfiction
» History
» Military
This is Part 1 of the detailed events of my last 24 hours in the United States prior to my deployment to Iraq in 2003 with the 4th Infantry Division "Buffalo Soldiers".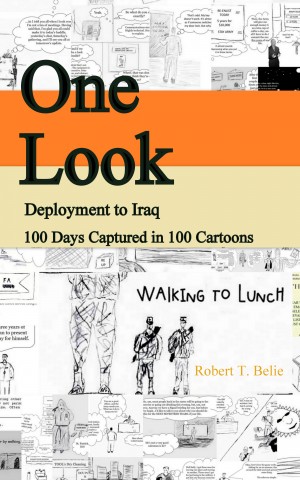 One Look: Deployment to Iraq 100 Days Captured in 100 Cartoons
by

Robert T. Belie
(5.00 from 1 review)
Capturing the essence of the war in Iraq has been done through words and photography, so I thought I'd set about cornering the market on lighthearted cartoons. I can't draw to save my life, but that didn't stop me, and thankfully no such demand has yet presented itself. During my deployment with the Army in support of Operation Iraqi Freedom I sketched out 100 cartoons, and well, here they are.
Related Categories