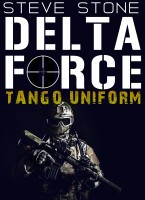 Delta Force: Tango Uniform
by

Steve Stone
Delta Force Scud Boulevard follows a Delta team deep behind Iraqi enemy lines during the first Gulf War on a mission every bit as eventful as the famed SAS Bravo Two Zero patrol. One squadron from Delta arrived in Saudi Arabia in early February 1991 as part of the Joint Special Operations Task Force.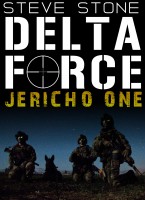 Delta Force: Jericho One
by

Steve Stone
Delta Force has earned itself a near mythical status since its inception. Delta or the 'Unit' as it is also known, has been at the heart of a vast, if hidden, global war waged by America's special operation forces. They are part of dismantling, in what U.S. General David Petraeus, the former NATO commander, has described as "an industrial-strength insurgency".
Related Categories