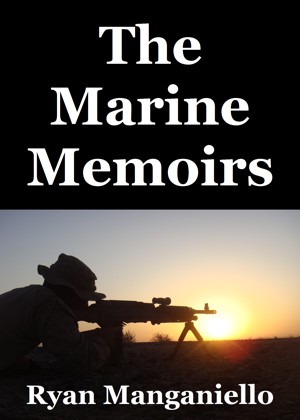 The Marine Memoirs
by

Ryan Manganiello
(4.00 from 1 review)
A personal journal written by a United States Marine, which was updated during all one hundred and eighty two days of his deployment to Afghanistan. This is the first time in history a book has been written that covers an entire combat deployment, from the day he landed unto the day he left.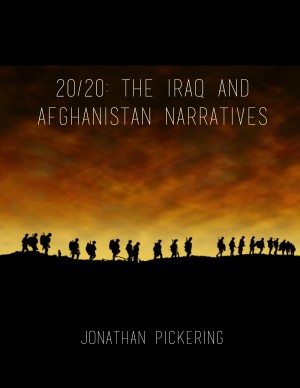 20/20: The Iraq and Afghanistan Narratives
by

Jonathan Pickering
20/20 - The Iraq and Afghanistan Narratives is a retrospective of America's most recent wars told through twenty oral histories from a cross section of veterans who served on the front lines of Operation Iraqi Freedom and/or Operation Enduring Freedom. These tales come "from the horse's mouth" and explain the many physical and emotional highs and lows of life in the combat zone and after.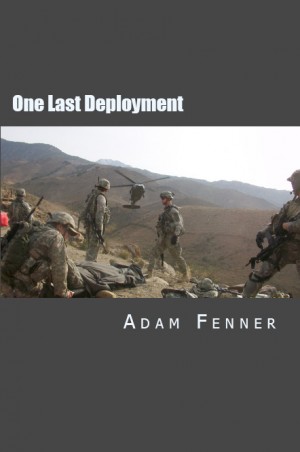 One Last Deployment
by

Adam Fenner
Adam was working his way through college, after two deployments in Iraq with the Marine Corps he was more than finished with combat service and ready to transition into the civilian world. Until his National Guard unit was activated for a tour in Afghanistan. Adam speaks candidly about the day to day challenges of an average citizen soldier from activation until his return home.
Related Categories