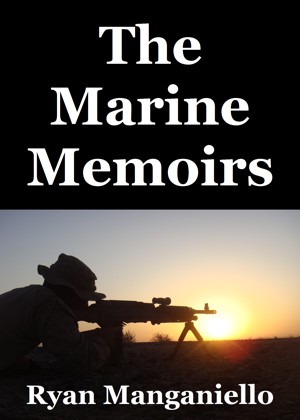 The Marine Memoirs
by

Ryan Manganiello
(4.00 from 1 review)
A personal journal written by a United States Marine, which was updated during all one hundred and eighty two days of his deployment to Afghanistan. This is the first time in history a book has been written that covers an entire combat deployment, from the day he landed unto the day he left.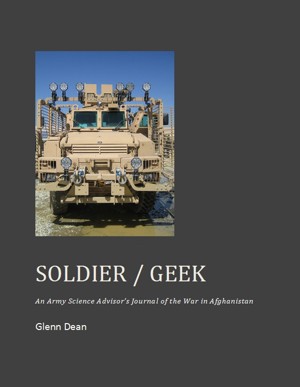 Soldier / Geek: An Army Science Advisor's Journal of the War in Afghanistan
by

Glenn Dean
(4.00 from 2 reviews)
In 2009, an Army Major deployed a small team of specialists to Afghanistan to identify new technologies needed to fight the war. Braving rockets and IEDs, fighting the Army bureaucracy more than the enemy, this small team worked to improve everything from robots to mine-resistant trucks, boots, and parachutes. This is their story, from the team leader's journal.
Related Categories