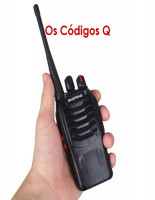 Os Códigos Q
by

Maycon Wilson
Este e-book vai te ensinar os códigos e ainda te passar dicas de memorização, para você ficar apto.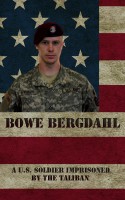 Bowe Bergdahl: A U.S. Soldier imprisoned by the Taliban
by

lorenzobalotelli
Bowe Robert Bergdahl (born March 28, 1986) is a United States Army soldier who was held captive by the Taliban-aligned Haqqani network in Afghanistan from June 2009 until his release in May 2014. The circumstances under which Bergdahl went missing and how he was captured by the Taliban have since become a subject of intense media scrutiny.
Related Categories