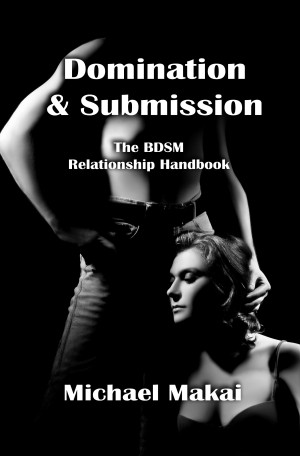 Domination & Submission: The BDSM Relationship Handbook, 2nd Ed.
by

Michael Makai
(4.67 from 3 reviews)
2nd Edition. The definitive handbook on Domination and Submission (D/s) relationships and the BDSM lifestyle. A must-read for anyone considering or curious about fetish culture! Funny, insightful, educational, and inspiring. You'll love Michael Makai's irreverent and humorous treatment of this subject as he gives you the benefit of his 37 years of BDSM experience!