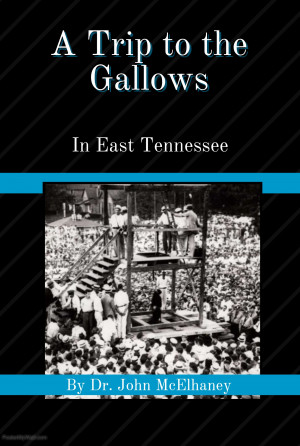 A Trip To the Gallows in East Tennessee
by

Dr John McElhaney
This book gives the actual account of murderers that received the death penalty with the facts of the case and the events of the hangings. The facts are real with the actual names of the victims and the perpetrator. The hangings listed here cover a period of about forty years in East Tennessee.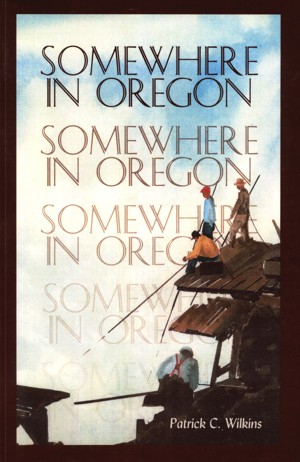 Somewhere in Oregon
by

Patrick Wilkins
A series of short stories about Oregon Giant Circles of rocks; maybe an ancient Indian astronomical observatory. A city literally made out of gold ore. A cowboy kid who outshines adult rodeo stars. Believe in Sasquatch or not, we're always on the lookout for him! Ralph Nader's Corvair scare debunked at a Corvair Lair.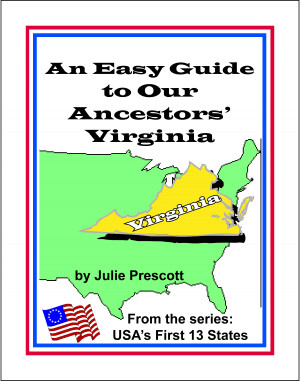 An Easy Guide to Our Ancestors' Virginia
by

Julie Prescott
This guide contains all names of towns, counties and even the state of Virginia before it was a U.S. state. It aids genealogy researchers to locate the real name where their ancestors once lived, providing a truer sense of how our forefathers once lived.