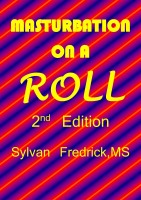 Masturbation On A Roll
by

Sylvan Fredrick
(5.00 from 1 review)
Learn even more new methods in the art of potent pleasuring in this revised edition! Physiologist, Sylvan Fredrick gives a competent and compelling presentation into health, safety and exclusive/superior masturbation methods not found elsewhere. Photos and references linked to online resources give a global perspective.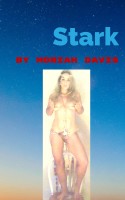 Stark
by

Moriah Davis
(3.50 from 2 reviews)
Stark, the ebook short, is about the discovery of thermal electric communication. Moriah Davis narrates her experiences studying thermal electric fluctuations, and how they align with the formula created to teach others how to "read minds". Enjoy this never before revealed account from Davis about her research in 2011.
Related Categories