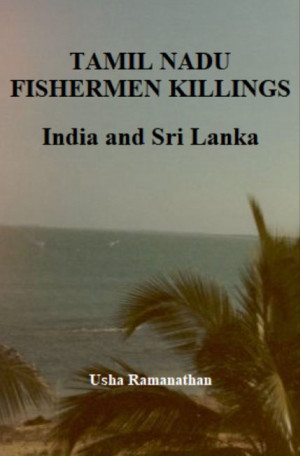 Tamil Nadu Fishermen Killings: Sri Lanka and India
by

Usha Ramanathan
Tamil Nadu fishermen have been shot and sometimes killed by Sri Lankan Navy since the 1990s. What infuriate Tamil Nadu are not only Sri Lankan actions but also Indian government doing nothing effective to stop it. This book is a compilation of 15 articles published between 1997 and 2016. Even if you are reading this book 50 years later, this book will serve as a historical record with analysis.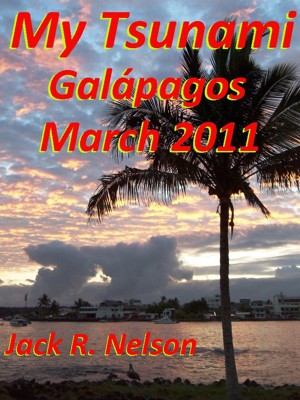 My Tsunami; Galapagos March 2011
by

Jack Nelson
Jack Nelson lives on the shore of Academy Bay in the Galápagos Islands since 1967, and figured he knew the place until he was surprised by the destructive power of the Tsunami of March 2011.