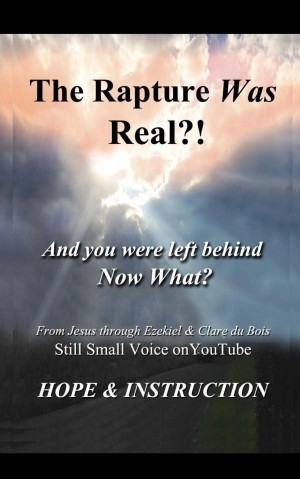 The Rapture Was Real : And You Were Left Behind, Now What
by

Clare Dubois
(5.00 from 1 review)
What WAS the Rapture, Anyway? And Who Was it For? Prophetic Message to My Bride September 1, 2014 The Lord is calling His Bride, or His potential Bride to repentance. She's not ready for the Rapture. And He is wanting to prepare her. And, as I have shared in a previous teaching, part of the reason the economy in this country is slumping and the Lord is allowing it, is to get His Bride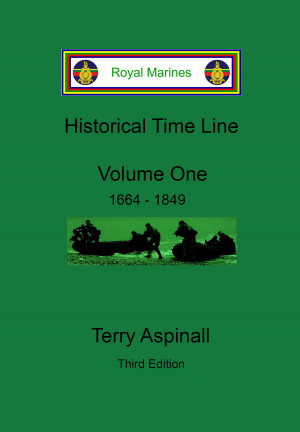 Royal Marines Historical Time Line, Volume One. Third Edition.
by

Terry Aspinall
This book is the Third Edition of Volume One. Based on the 'Royal-Marines.net' website. Further editions will follow yearly. The aim is to try and recall every single day of the Royal Marines 354 year history. It's an ongoing project that will probably take several years to complete. I'm hoping that this second Edition will attract others to join in and send information that I can use.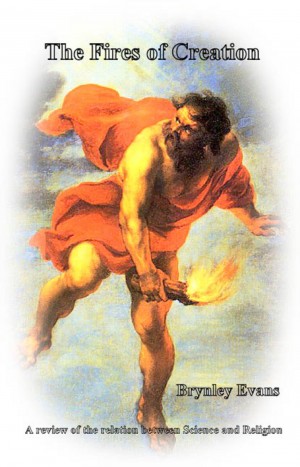 The Fires of Creation
by

Brynley Evans
A detailed historical review of the relationship between Science and Religion and the impact of recent developments in scientific knowledge on Christian belief and practice. the need for a new understanding of Theology and Science.