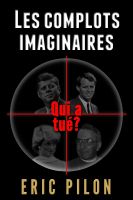 Qui a tué?
Lady Diana, le pape Jean-Paul 1er et les frères Kennedy ont-ils été la cible d'un complot? L'étrange liste qui circule sur Internet et que l'on appelle « Clinton body count » est-elle une fumisterie? Pilon répond à ces questions en confrontant les versions et les sources, ce qui nous donne un livre passionnant, où la fiction ne saurait empiéter sur la réalité.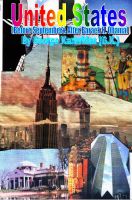 United States Before Setember 11 and After Barack H Obama
Since the 11th of September 2001, most of the people from all over the free World with any logic in their minds not only condemned the sick, abnormal, twisted minds of those that did it, but also condemned the people that had driven them to do it.