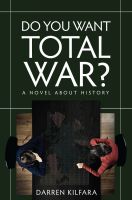 Do You Want Total War?
Sean Lansbury is a typical high school student with an atypical hobby: he plays "Totaler Krieg", a boardgame simulating World War II in Europe. As he meditates on history and juggles his hobby with normal life in school, he falls in love with a girl in his European History class and discovers who he is, what history means to him, and the extent to which you really can revisit and rewrite the past.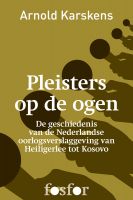 Pleisters op de ogen
Arnold Karskens schrijft in 'Pleisters op de ogen' de unieke en totaal onbekende geschiedenis van de Nederlandse oologsverslaggeving.