The Pendle Witch Fourth Centenary Handbook
by

John Clayton
History and Archaeology of the 1612 Pendle Witch Trials where ten people from the Forest of Pendle (East Lancashire, northern England)were executed for having caused death by witchcraft. The Pendle Witch(or Lancashire Witch) Trials were the largest and most notorious in English history. Written by the leading authority on the subject this book covers the true facts behind the fascinating story.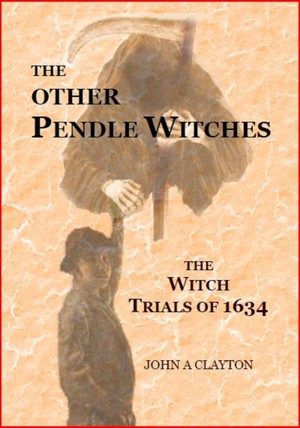 The Other Pendle Witches
by

John Clayton
Written by the leading authority on the 17th century Pendle and Lancashire Witches of Northern England this is the first book to be dedicated to the Pendle witchcraft trials of 1634 when over 60 people were arrested on charges of causing harm and death by means of witchcraft. A fascinating account of the culture within Early Modern England where neighbours feared each other and life was hard.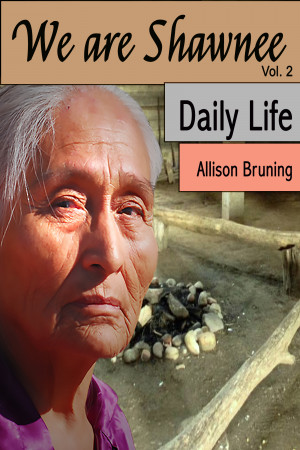 Daily LIfe
by

Allison Bruning
Feared by settlers and natives alike, the Shawnee tribe have been misunderstood by people throughout history. Who were these conservative people? What was their daily life like? How were their villages organized? This informative book will answer these questions and more in the first volume of the We are Shawnee series.