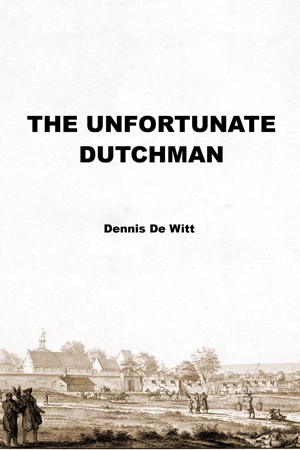 The Unfortunate Dutchman
by

Dennis De Witt
The Unfortunate Dutchman is a tale of the many trials and tribulations faced by Jacob van Kal, an employee of the Dutch East India Company (VOC), during this travels to the Far East and his return to Holland at the end of the 18th century.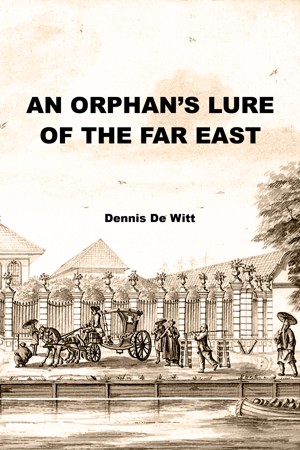 An Orphan's Lure of the Far East
by

Dennis De Witt
An Orphan's Lure of the Far East is a short story about two brothers living at a brook near the Dutch town of Delft during the eighteen century. During their stay in a Church run orphanage, the two van der Beek brothers dreamt of adventure and fortune that could be made in the Far East. It is a typical bittersweet tale depicting human courage, self-preservation and destiny.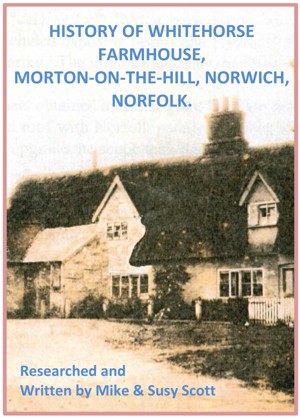 History of Whitehorse Farmhouse, Morton-On-The-Hill, Norwich, Norfolk.
by

Susy Scott
Whitehorse Farmhouse, Morton-on-the-Hill, located just outside Norwich, served as an Inn from the late C17 through to 1912. References to this hostelry can be found in Parson James Woodforde's country 'Diaries'. A short, history of this now private residence can be found on Kindle. Written by Susy Scott, the author of Finding Jingo.