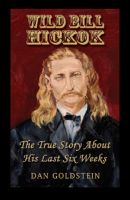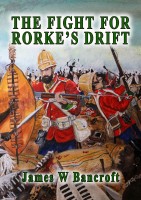 The Fight For Rorke's Drift
by

James W Bancroft
A graphic account of the defence of Rorke's Drift, the battle made famous by the motion picture 'ZULU!' An isolated garrison of British soldiers successfully defended a field hospital and supply store against a ferocious Zulu army, which was vastly superior in number. With information taken from the JWB Historical Library, compiled over four decades.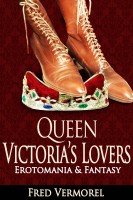 Queen Victoria's Lovers
by

Fred Vermorel
The young Queen Victoria was a potent sex symbol, attracting outlandish fantasists. She also attracted stalkers and other unwanted attention seekers. The Victorian Press sardonically dubbed such people "Victoria's lovers." Victorian psychiatrists labelled them, "erotomaniacs." Drawing on original and untapped sources this book tells their unexpurgated stories.
Related Categories