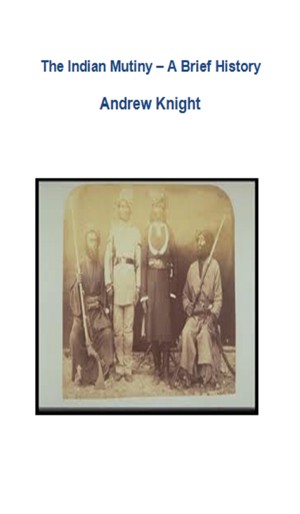 The Indian Mutiny - A Brief History
by

Andrew Knight
(5.00 from 1 review)
The Indian Rebellion of 1857 began as a mutiny of sepoys of the East India Company's army on 10 May 1857, in the town of Meerut, and soon escalated into other mutinies and civilian rebellions largely in the upper Gangetic plain and central India, with the major hostilities confined to present-day Uttar Pradesh, Bihar, northern Madhya Pradesh, and the Delhi region.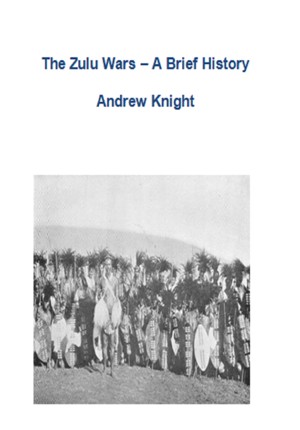 The Zulu Wars - A Brief History
by

Andrew Knight
(5.00 from 1 review)
The Anglo – Zulu wars, a clash between the might of the British Empire with the African Zulu Kingdom, began in 1879. The British forces, led by Lord Chelmsford, invaded Zululand. Many battles ensued, including a stunning Zulu victory at Isandlwana, and the near-collapse of the garrison at Rorke's Drift. However, in the end, the British were triumphant. The Zulu would no longer be free.
Related Categories