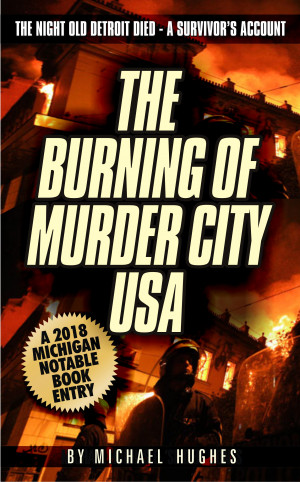 The Burning of Murder City USA
by

Michael C. Hughes
Detroit in 1950 was a bustling metropolis, the most advanced and fastest growing city on the planet at the time... "Motor City USA": a place with the brightest of futures. But by 1967 it was being called "Murder City USA" and, in July of that year, tensions that had been simmering for too many years finally blew. In four days of rioting Blackbottom, the heart and soul of old black Detroit, burned.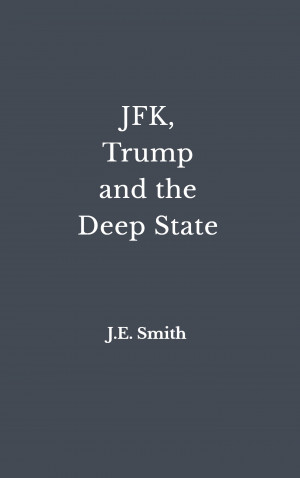 JFK, Trump and the Deep State
by

J.E. Smith
JFK, Trump and the Deep State is the first book to examine the role of the Deep State in conspiracies ranging from the assassinations of the Kennedy brothers to the election of President Donald Trump. Unlike most history books, author J.E. Smith has written a relatively short volume which is long on compelling facts - many of which are unknown to the public.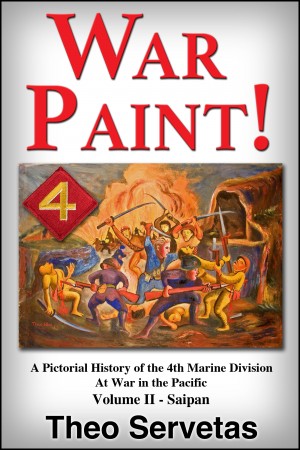 Related Categories