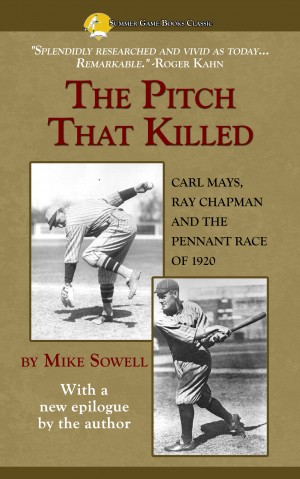 The Pitch That Killed
by

Mike Sowell
The Pitch That Killed is widely considered one of the best baseball books ever written. A great pennant race, an historically important season, and a tragic on-the-field death make for one of the most compelling chapters in the annals of baseball history, as vivid today as when it all unfolded, thanks to the meticulous research and lively writing of author Mike Sowell.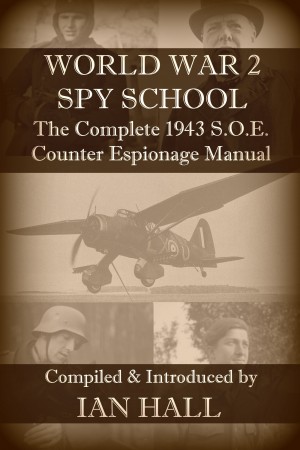 World War 2 Spy School The Complete 1943 SOE Counter-Espionage Manual
by

Ian Hall
This document was the official training manual for every allied spy and counter-espionage agent in World War 2. Written by the S.O.E. (M.I.6), it was soon picked up and used by the American OSS (the originator of the CIA). In great detail, it describes such subjects as Explosives, Fieldcraft, Cyphers, and Propoganda. Care has been taken to deliver the manual in its original style and format.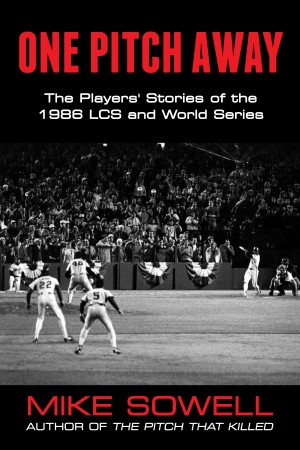 One Pitch Away: The Players' Stories of the 1986 LCS and World Series
by

Mike Sowell
Award-winning author Mike Sowell's provides thoughtful and intimate profiles of all the key participants to recount the drama of the1986 American and National League Championship and World Series. The result is top-notch baseball history with a very human touch of what many consider the greatest post season in the annals of baseball.
Related Categories