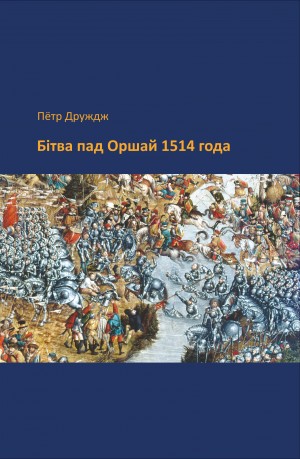 Бітва пад Оршай 1514
by

Пётр Друждж
Бітва з маскоўскім войскам, якая адбылася 8 верасня 1514 г. на палях пад Оршай на Віцебшчыне, была адной з найвялікшых бітваў у тагачаснай Еўропе. Гэтая перамога, атрыманая польска-літоўскім бокам, як і шмат іншых, не была выкарыстана ні ў ваенных, ні ў палітычных мэтах.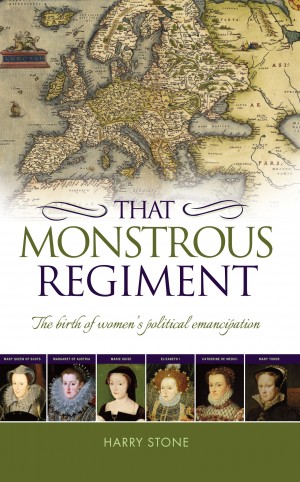 That Monstrous Regiment
by

Harry Stone
Here, for the first time, are outlined the subterfuges and wiles of the six queens who largely ruled Europe during the second half of the sixteenth century. Up against what was essentially a man's world, they proved highly adept at using women's intuition and marriage – or more particularly engagement – to gain international advantages.