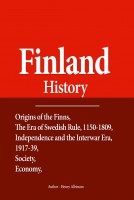 Finland History
by

Henry Albinson
Origins of the Finns, The Era of Swedish Rule, 1150-1809, Independence and the Interwar Era, 1917-39, Society, Economy, Government and Politics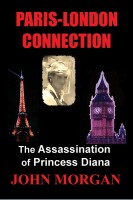 Paris-London Connection: The Assassination of Princess Diana
by

John Morgan
Paris-London Connection is the most shocking yet factual book written on the 1997 Paris crash that took the lives of Princess Diana and Dodi Fayed. This fast-moving but authoritative narrative exposes the people who ordered and carried out the assassination. It also reveals the huge level of coordinated state-authorised corruption in the subsequent investigations, including the London inquest.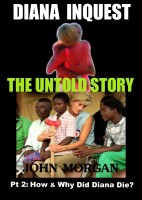 Diana Inquest: How & Why Did Diana Die?
by

John Morgan
Princess Diana survived the 12.23 a.m. crash in Paris - witness and photographic evidence clearly showed she was alive, conscious and talking in the back of the Mercedes. Yet just after 4 a.m. Diana was pronounced dead. What occurred in the intervening 3½ hours that brought on her premature death? Are there people who should be held accountable for what occurred on that final tragic night?