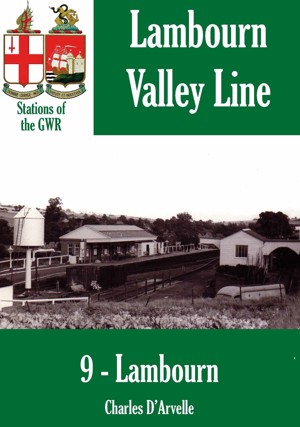 Lambourn - Stations of the Great Western Railway
by

Charles Darvelle
A fascinating history of one of the long vanished stations on the Great Western Railway. Lambourn Station is no more. There is nothing left on the ground to show that this was once the thriving terminus of an independent railway line, later taken over by the Great Western Railway.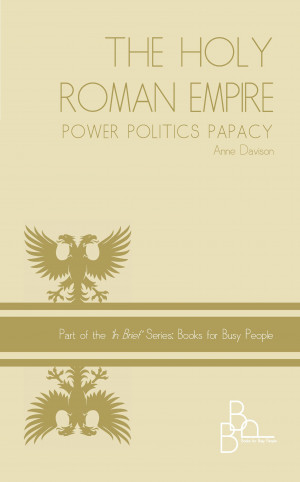 Holy Roman Empire Power Politics Papacy
by

Anne Davison
A brief history of the Holy Roman Empire from the coronation of Charlemagne in AD800 to its dissolution in AD1806, including the Habsburg Dynasty, the European Reformation and the Ottoman invasions. With useful maps and family trees this book will appeal to the general reader looking for an accessible account of a complex yet fascinating European power.