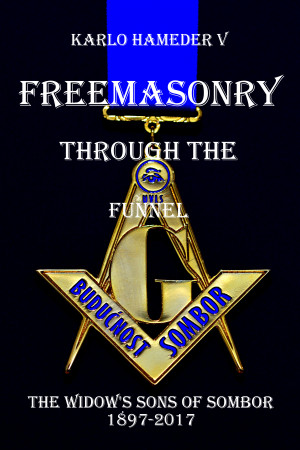 Freemasonry through the Funnel - The Widow's Sons of Sombor 1897-2017
by

Karlo Hameder V
This is a book about Freemasonry, what it actually is, about its character and its world, a theory of its origin and life, about its ubiquity and mutual interweaving with the secular world. To avoid inflating the size of this work, we selected only those materials and elements that we considered informative for those who have little or no prior knowledge of the subject.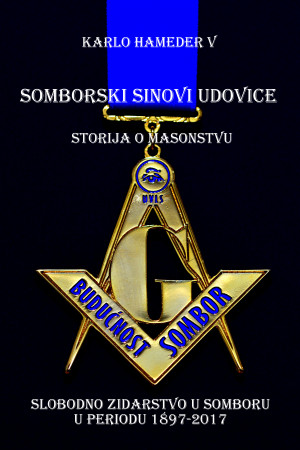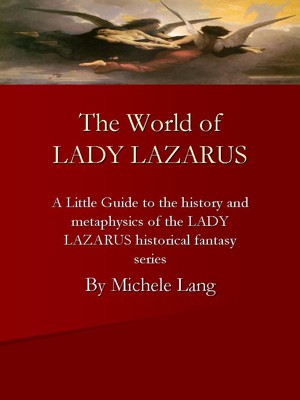 The World of Lady Lazarus
by

Michele Lang
Michele Lang is the author of the acclaimed LADY LAZARUS historical fantasy series from Tor. In this little guide, you will find a window into the historical and metaphysical context for the series – the intense, fascinating café culture of Budapest in the 1930s. A non-fiction collection of information and essays to complement the fantasy series.