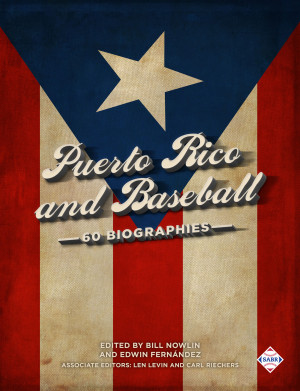 Puerto Rico and Baseball: 60 Biographies
by

Bill Nowlin
Biographies of 60 of the best and most significant Puerto Rican baseball players from Major League Baseball, as well as early pioneers of the game, Negro Leaguers, and more, from Roberto Clemente right up through the recently inducted hall-of-famer Ivan Rodriguez. This book is a collaborative effort of dozens of members of SABR, the Society for American Baseball Research.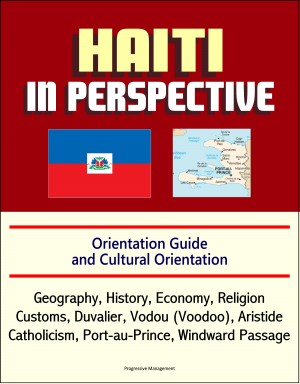 Haiti in Perspective - Orientation Guide and Cultural Orientation: Geography, History, Economy, Religion, Customs, Duvalier, Vodou (Voodoo), Aristide, Catholicism, Port-au-Prince, Windward Passage
by

Progressive Management
These two unique guides produced by the Department of Defense provide comprehensive information about all aspects of life in Haiti, with a special emphasis on geography, history, the economy, society, security and military matters, religion, traditions, urban and rural life, ethnic groups, crime, the environment, government, holidays, gender issues and much more.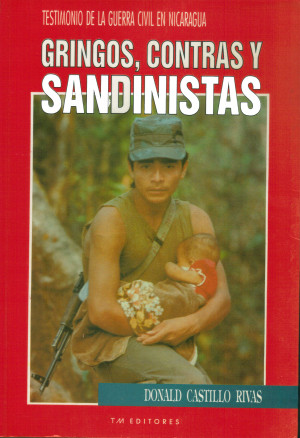 Gringos,contras y sandinistas
by

Donald Castillo Rivas
Interesante perspectiva geopolítica, histórica y estratégica de la guerra civil nicaragüense derivada de la revolución sandinista apadrinada por Cuba y la Unión Soviética, que por tratarse de un hecho político de gran magnitud en Latinoamérica, desató la respuesta intensa de la CIA de Estados Unidos con grupos armados y el famoso escándalo Irán-Contras del coronel Oliver North