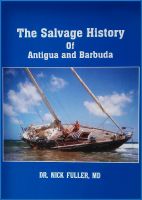 The Salvage History of Antigua and Barbuda
Explore the salvage history of Antigua and Barbuda! Dr. Nick Fuller, a professional salvor, reveals the fun, wild, and dangerous salvage operations he has been involved in over the last 25 years. Complete with beautiful photography of the Caribbean Island and humorous remarks, this book is both an entertaining read and a piece of Caribbean History.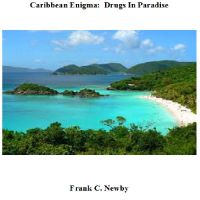 Caribbean Enigma: Drugs In Paradise
An exploration of the history and modern realities that have created the Carribbean region. How the drug culture and the cartels are changing it; a key reference for understanding the political, social, and economic diversity of each individual island.