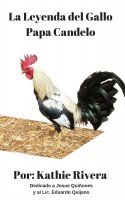 La Leyenda del Gallo Papá Candelo
by

Kathie Rivera
¿Quieres conocer cómo se jugaba el deporte de los gallos en la época de los treinta en Puerto Rico? ¿Quieres saber porque los jibaritos adoraban a Papá Candelo? Conoce la esperanza de un pueblo pobre, humilde y agobiado. Lee la historia de Papá Candelo, un gallito que vivió de verdad.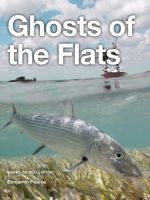 The Ghosts of the Flats
by

Benjamin Pearce
The sun climbs high on an azure sky, and on the flats it's easy to empty your head of everything except instinct and sense that my life had become complicated. The easy pace of the Bahamian people is addictive and I could easily see myself slipping into the natural progression of this place.