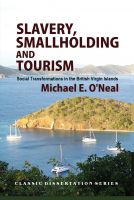 Slavery, Smallholding and Tourism: Social Transformations in the British Virgin Islands
Explores the political economy of development in the British Virgin Islands — from plantations, through the evolution of a smallholding economy, to the rise of tourism. The study argues that the demise of plantation economy in the BVI ushered in a century of imperial disinterest persisting until recently, when a new "monocrop" — tourism — is ascendant. Uses historical and anthropological analysis.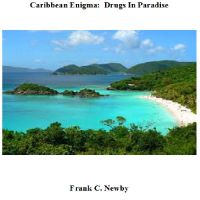 Caribbean Enigma: Drugs In Paradise
An exploration of the history and modern realities that have created the Carribbean region. How the drug culture and the cartels are changing it; a key reference for understanding the political, social, and economic diversity of each individual island.