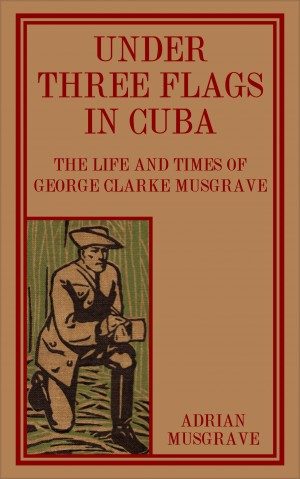 Under Three Flags in Cuba - the Life and Times of George Clarke Musgrave
by

Adrian Musgrave
George Clarke Musgrave landed in Cuba a warm sympathiser with Spain but for two years he served with the revolutionaries and experienced their suffering. He repeatedly crossed the lines carrying despatches from the insurgent Cuban Government to the Americans and was twice imprisoned, three times wounded, barely rescued from a spy's death and finally arrested and deported under threat of execution.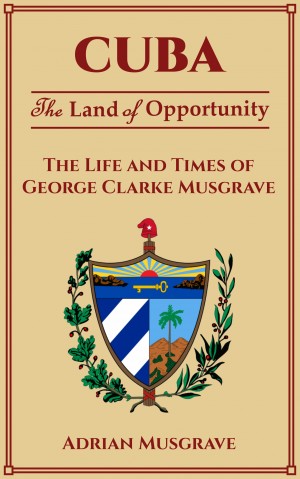 Cuba: Land of Opportunity - the Life and Times of George Clarke Musgrave
by

Adrian Musgrave
It is no exaggeration to speak of Cuba as the key to the Western Hemisphere. Her strategic position, as well as her rare qualities as a country, entitles her to this definition and her place in the family of nations depends on what she really is, has, and does - and upon the business acumen, the intellect and the vision of those who choose to be part of this Land of Opportunity.
Related Categories