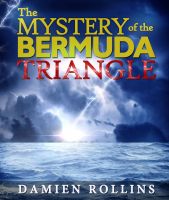 The Mystery of the Bermuda Triangle
The Bermuda Triangle. The Devil's Triangle. Call it what you will but this area off the coast of the southwestern United States has stirred peoples' imaginations for hundreds of years.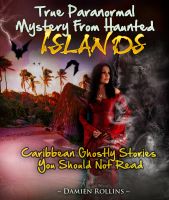 True Paranormal Mystery From Haunted Islands
Most people think of sun, sand, and endless parties when they hear the word 'Caribbean'. In some cases all of that's true, which is why the Caribbean islands remain one of the premier destinations for sun worshippers and party goers worldwide. Here's a not so hidden secret though: the history of the Caribbean is much darker than many people realize.