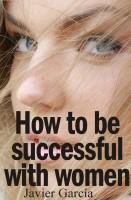 How to Be Successful With Women
by

Javier Garcia
(1.00 from 1 review)
This is a step by step method; you just have to follow it as a script, again and again with every girl, no matter whether they are blondes or brunettes, young or adult, no matter their nationality, social status, whether they are pretty or ugly, tall or short. It works with all women. This method has to be practiced for 15 days or so.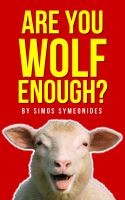 Are You Wolf Enough?
by

Simos Symeonides
(4.86 from 7 reviews)
If you want to experience more rejections in your life from women DO NOT BUY this ebook! If you want to play your cards right in flirting and seducing sexy ladies, read this informative ebook. You wont regret it. If you apply the techniques shared in this humorous ebook you will have control over women. This book will definitely boost your confidence tremendously. Seduction game is guarantee.