Special Deals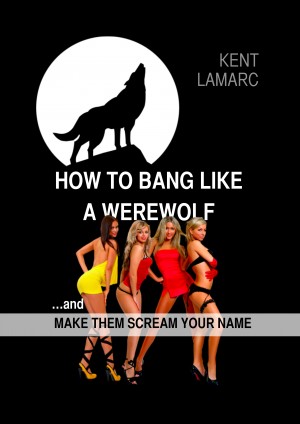 How to Bang like a Werewolf: …and make them scream your name
by

Kent Lamarc
Did you know that, according to pornstar Shawna, 99% of men are bad in bed? Or that, according to the National Health and Social Life Survey, while 75% of men always reach orgasm during sex, only 29% of women report the same? The Endurance Report says that, on average, most men last anywhere from two to six minutes in bed.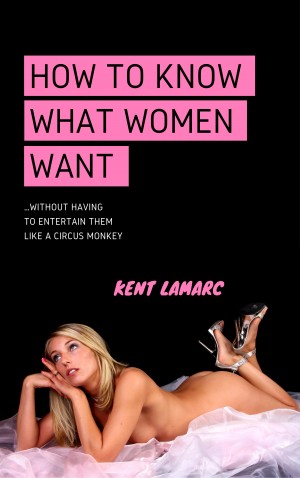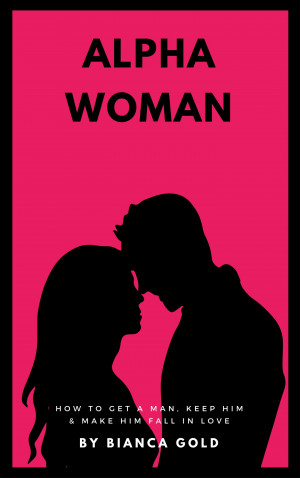 Alpha Woman: How to Get a Man, Keep Him and Make Him Fall In Love
by

Bianca Gold
In modern times, the number of women that can't find an ideal partner has been on the rise. Men with quality seem scarce and hard to find, and short term relationships seem to be the norm. When it comes to the time to get married, few women are lucky enough to find a man willing to tie the knot, or even one with minimum quality.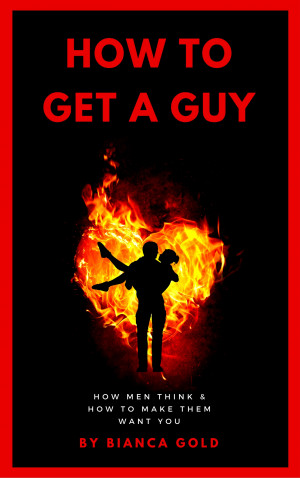 How to Get a Guy: How Men Think and How to Make Them Want You
by

Bianca Gold
A relationship goes through many stages and women typically find themselves repeating the same cycles all the time during a lifetime, and without ever finding the ideal man or, when such happens, being able to keep him and make him commit. In this book you will know exactly what kind of woman are men looking for, how to be that exact woman, and how to make them fall in love.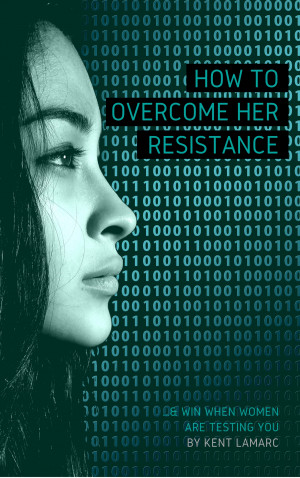 How to Overcome Her Resistance: …and Win When Women Are Testing You
by

Kent Lamarc
These are the most dirty, dangerous and vicious techniques in the world of pick up, dating and attraction. These techniques are so dangerous that I never shared them with anyone I know before, not even my friends. Because I know that, if they have access to them, they can even steal any of my girlfriends easily. So, why I decided to put them here? I have no idea.