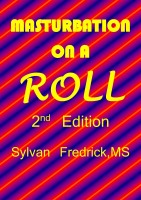 Masturbation On A Roll
by

Sylvan Fredrick
(5.00 from 1 review)
Experience fun and novel pleasures. Learn how your body responds to sexual stimulus and how to maximize endurance and potency of climax. Physiologist, Sylvan Fredrick gives a compelling presentation into masturbation that is honest and entertaining. Figures and references linked to online resources give a global perspective into this safe and healthy pleasure.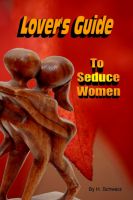 Lover's Guide to Seduce Women
by

H Schwarz
Dating tips eBook is a must have for every man who has faced the horrible sting of rejection when asking a woman out on a date. Apply the methods described in this book and Let the beautiful women chase you down and beg you for more dates. This book will teach you on how to easily and effortlessly attract all the women you could possibly handle. Also learn how to have killer sex humanly possible.