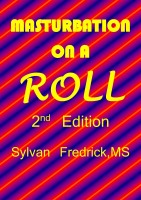 Masturbation On A Roll
by

Sylvan Fredrick
(5.00 from 1 review)
Experience fun and novel pleasures. Learn how your body responds to sexual stimulus and how to maximize endurance and potency of climax. Physiologist, Sylvan Fredrick gives a compelling presentation into masturbation that is honest and entertaining. Figures and references linked to online resources give a global perspective into this safe and healthy pleasure.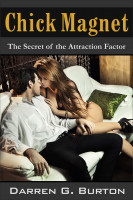 Chick Magnet: The Secret of the Attraction Factor
by

Darren G. Burton
When it comes to attracting women, what is the Attraction Factor and what is its secret? What draws a woman to a man and what repels her? What is the key to captivating women and making them ache for you? Chick Magnet: The Secret Of The Attraction Factor is the key that unlocks the answers to these questions and more.