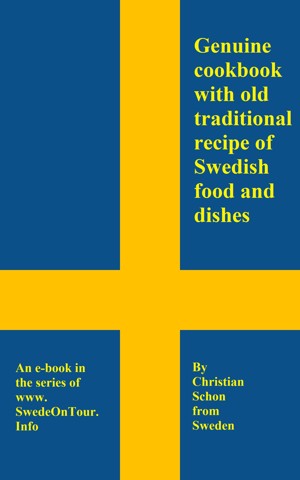 Genuine Swedish traditional food and dishes in one single cookbook
by

Christian Schon
The book is written in easy English - The book will be here shortly as soon as it becomes clear I'm always looking for proofreaders to my e-books. As a proofreader means you always get to read my new e-books for free, and also long before they come out and have been published. You register by sending an mail to me and writable "proofreader" in the title bar.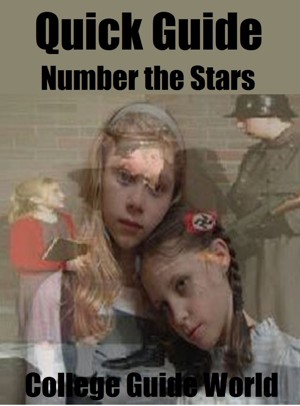 Quick Guide: Number the Stars
by

College Guide World
"Number the Stars" by Lois Lowry one of the most highly acclaimed historical novels. The story is set during the Nazi occupation of Denmark. The German forces have occupied Denmark for three years. Like in other neighboring countries, they have started hunting the Jews in Denmark, their businesses are being closed.