Portugal History
by

Henry Albinson
Origins of Portugal, Early Inhabitants, Muslim Domination, Christian Reconquest, The Society and Its Environment, Ethnicity and Ethnic Groups, The Economy, Government. Culture, Tourism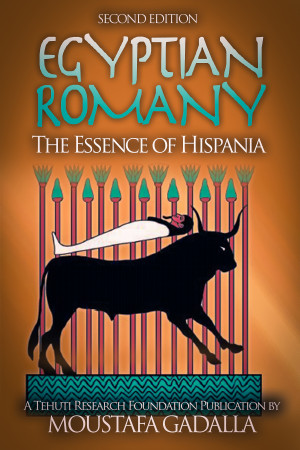 Egyptian Romany - The Essence of Hispania
by

Moustafa Gadalla
This book reveals the Ancient Egyptian roots of the Romany (Gypsies) and how they brought about the civilization and orientalization of Hispania, over the past 6,000 years. The book also shows the intimate relationship between Egypt and Hispania archaeologically, historically, culturally, ethnologically, linguistically, etc.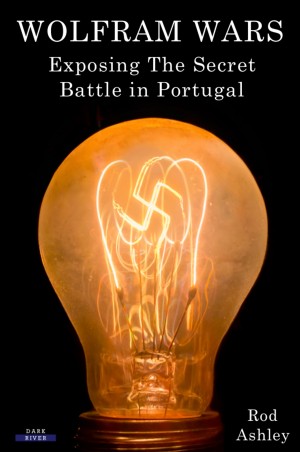 Wolfram Wars: Exposing The Secret Battle in Portugal
by

Rod Ashley
Wolfram Wars examines the role of Portugal in the Wolfram trade, alongside the exploits of its British, American and German customers. It takes in the glitz and glamour of wartime Lisbon, the mischievous dealings of intelligence services, and includes some of WWII's most interesting spies – spies with code names such as Garbo, Tricycle, and Treasure.