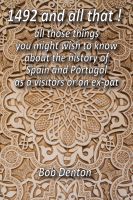 1492 And All That!
All those things that you might wish to know about the history of Spain and Portugal as a visitor or an ex-patriot. History visited with an ex-patriot's eye.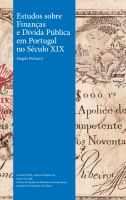 Estudos Sobre Finanças e Dívida Pública em Portugal no século XIX
Este livro reúne estudos e documentos sobre as Finanças Públicas Portuguesas entre 1820 e 1890. Trata-se de um conjunto que incluí estudos já publicados mas de difícil acesso e inéditos. Procura abordar aspetos da transição financeira do Antigo Regime ao liberalismo assim como da Dívida Externa durante a Regeneração.