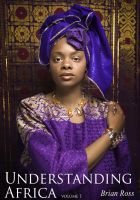 Understanding Africa Book 1
by

Brian Ross
Price:
$2.95 USD.
Words: 72,330.
Language: English.
Published: May 4, 2012
. Categories:
Nonfiction
» History
» Africa
(4.00 from 1 review)
This book deals with the discovery of Africa by Europeans. Colonialism grew to domination of the continent. After the second world war suddenly untrained countries were freed. Readers learn about struggles to establish governments and battles with tribal jealousies. Constant bumbling administrations and wars continue to this day.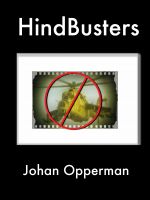 Hindbusters
by

Johan Opperman
(4.00 from 1 review)
This book is a personal account of the battle for Mavinga in South Eastern Angola during September and October 1985. It covers the Operation Second Congress advance on UNITA's Jamba headquarters area and the response from the South African forces charged with stopping the advance. Operation Weldmesh was a specialized operation aimed at destroying the FAPA helicopter air support to FAPLA.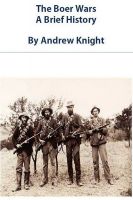 The Boer Wars - A Brief History
by

Andrew Knight
(5.00 from 1 review)
The Anglo-Boer Wars will introduce you to, one of the Victorian Wars of the British Empire. A bite size comprehensive account of the two Anglo-Boer Wars fought between 1880-1881 and 1899-1902. A fascinating tale of one of the bloodiest and expensive wars for over a century, which pitted the two Boer Republics of South Africa against the might of the British Empire