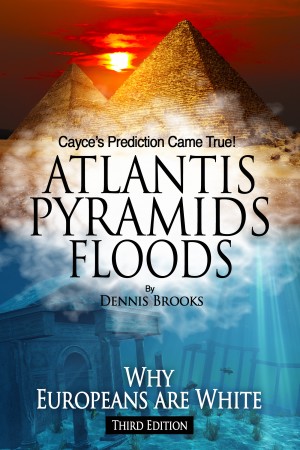 Atlantis Pyramids Floods: Why Europeans are White
by

Dennis Brooks
Plato's story tells about a war between Atlantis and Europe. Based on his writings, the continent of Atlantis was North America, Mexico held the main and largest city, Tampa was the first city, and a small island in Tampa was the island of Atlantis.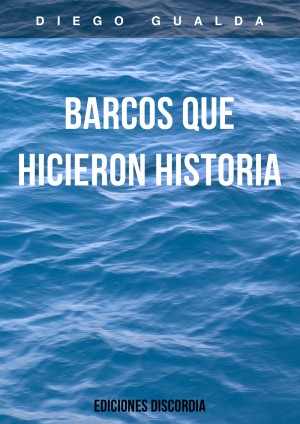 Barcos que hicieron historia
by

Diego Gualda
Algunos barcos fueron famosos por sus viajes, otros por sus tragedias, algunos hasta por sus pasos de comedia o sus controversias. Esta selección, algo caprichosa, trae las historias de un puñado de naves inolvidables.