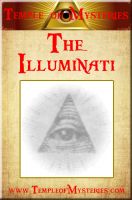 The Illuminati
by

TempleofMysteries.com
Whether or not The Illuminati – an elite body claiming an ancient pedigree – does exist, it is important that growing numbers of people nonetheless do believe it exists. So does it exist? If so, is it a force for evil or a force for good - or, as some would have it, a conspiracy aimed at making us believe there is a conspiracy?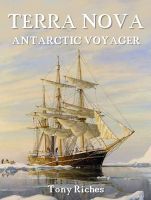 Terra Nova: Antarctic Voyager
by

Tony Riches
On the 15th June, 1910 the S.S. Terra Nova left Cardiff Docks to the cheers of a huge crowd, sailing into maritime history and carrying the hopes of a nation. With a foreword by Captain Scott's granddaughter, Dafila Scott, this book tells the story of the ship and the men who sailed on her, including her re-discovery in 2012.