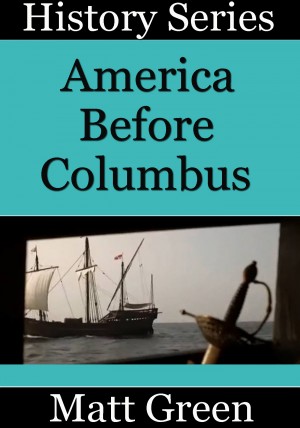 America Before Columbus
by

Matt Green
Who where the first Americans? The story is intriguing, and the fascinating narrative will hold the reader's complete attention. Most of the inhabitants were wiped out by plagues brought by the Europeans. You will learn how "Indians" lived throughout the Americas before 1492 and Columbus, only isolated bits of the story have reached the popular press.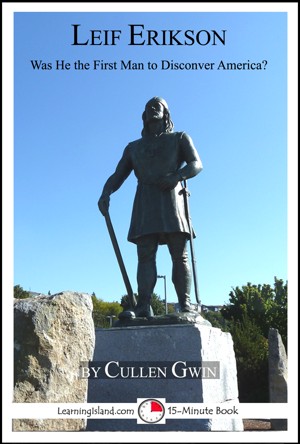 Leif Erikson: Was He The First Man To Discover America?
by

Cullen Gwin
Why do we celebrate Columbus Day? Christopher Columbus wasn't the first man to discover America. He wasn't even the first European to set up a town in America. In fact, there were lots of people here before him. Many people think that the first man to explore North America was Leif Erikson. Leif's father was Erik Thorvaldson. He was also known as Erik the Red. Read about Leif's life in this book.