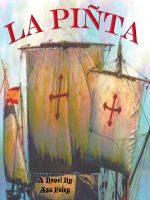 La Pinta
A thrill packed history novel about the real Columbus combined with a CIA spy story using very high tech equipment. This fast paced adventure novel follows Asa Foley as he enters the world of spies and deep sea treasure hunters uncovering historical truths that countries and religions have worked to hide.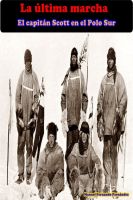 La última marcha. El capitán Scott en el Polo Sur
Hace un siglo tuvo lugar en la lejana Antártida un drama que conmocionó a sus contemporáneos y cautivó la imaginación de varias generaciones. El destino del capitán Scott y sus compañeros es parte de una historia épica de lucha y muerte, triunfo y fracaso, ambición, amistad, esperanza y decepción.