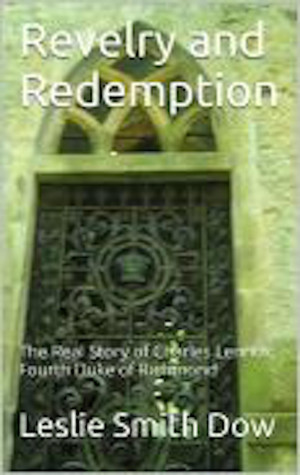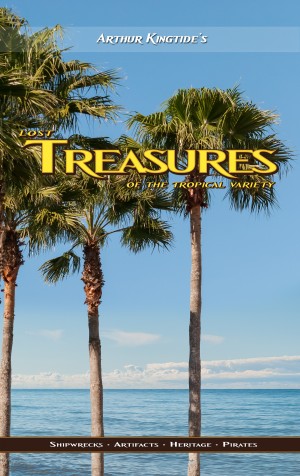 Lost Treasures of the Tropical Variety
by

Arthur Kingtide
Explore a mysterious realm encompassing billions of dollars in lost artifacts, loot, and priceless heritage sunken leagues below the seas hundreds of years ago. Treasures of the Tropical Variety is a guidebook designed to recount historical facts of lost ocean riches observed from new perspectives, and stimulate further contribution to restoring world marine heritage by sharing this research.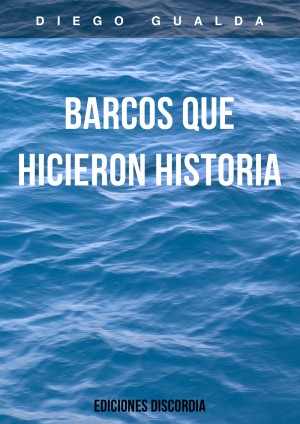 Barcos que hicieron historia
by

Diego Gualda
Algunos barcos fueron famosos por sus viajes, otros por sus tragedias, algunos hasta por sus pasos de comedia o sus controversias. Esta selección, algo caprichosa, trae las historias de un puñado de naves inolvidables.