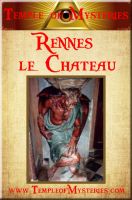 Rennes le Chateau
by

TempleofMysteries.com
It is the hiding place of the Holy Grail, or a great secret that will rock the Church. It is a place of hidden treasure and dark knowledge. It is the place where Jesus is buried... These are just some of the many theories now current about the village where a Victorian priest became strangely - and massively - rich, and where he left clues to a great mystery in the very fabric of his church.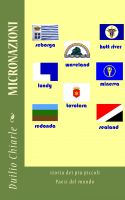 Micronazioni: Storia dei più piccoli Paesi del Mondo
by

Duilio Chiarle
Sealand, Tavolara, Seborga, Redonda, Waveland, Hutt River... Piccole Nazioni che nessuno conosce. E poi la drammatica storia di Minerva, di Lundy, della repubblica esperanta dell'Isola delle Rose... Una storia in piccolo, ma pur sempre grande storia. Il primo ed inimitabile trattato sulle micronazioni!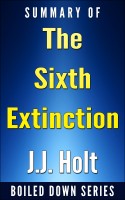 Related Categories